November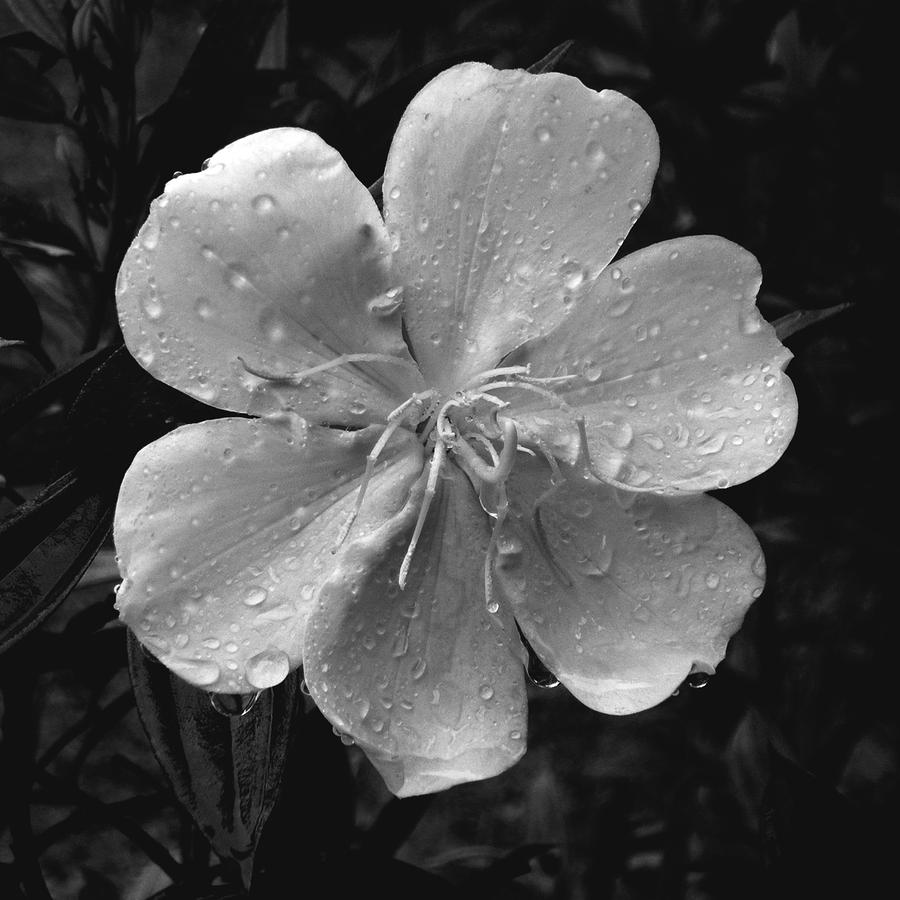 This month successfully always bring a sense of melancholy inside me.
The constant rain. The dampness. The muddy streets. The gloomy fog.
For the longest time, I always got it wrong, every year.
Looking back was never easy for me. I was in shackles, down in the labyrinth.
Darkness was my best friend and I grew fond of it, during those wet times that I had to endure.
This month, I want to make new memories, new photographs.
Hopefully this is the last time I looked back and felt a twinge of sadness.
Next year, I want to look at smiles and laughter, on my walls.
Picture was borrowed from here.